Alumni members can look forward to exciting activities and events organised by the Alumni Association and Henry Park Primary School. Reconnect with old chums and teachers, network with fellow Alumni members, search member directory and organize gatherings. The Alumni Association is constantly seeking active participation from new members in such activities and events.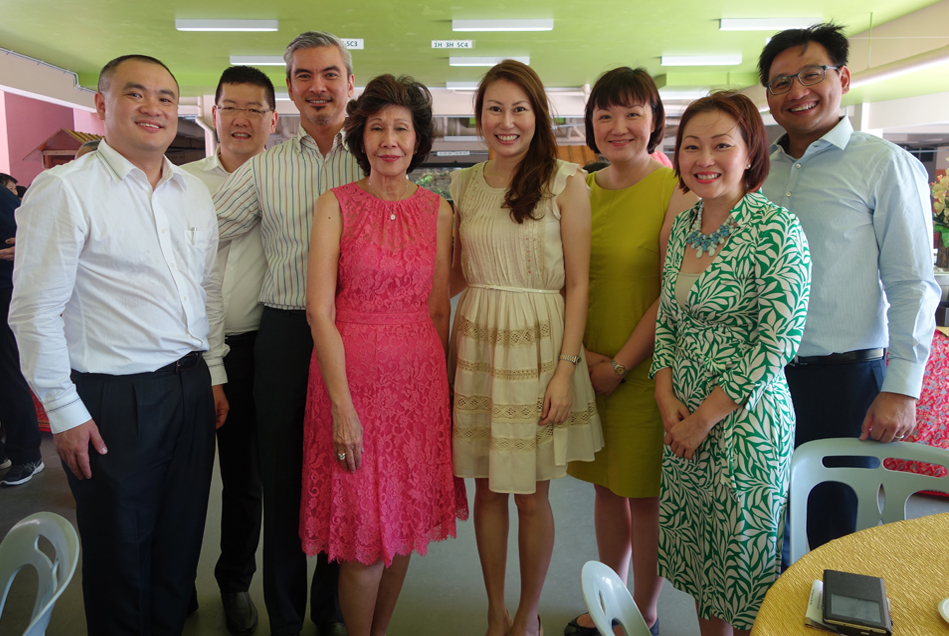 All Alumni members of Henry Park Primary School Alumni Association will be listed in our Members Directory which is accessible only to registered alumni members. When it is ready, the directory will make it really easy for anyone to locate their old friends and former classmates. Organising a class reunion will also be a breeze.
If you have been an Alumni member for at least one year prior to registration, you will be able to register your child under Phase 2A. Please ensure that you join the Henry Park Primary School Alumni Association before 30 June, 12 months prior to your child's Primary 1 registration date at Henry Park Primary School. Please allow up to 8 weeks of processing time. Your understanding and patience is greatly appreciated.
Please note that the Alumni Association Executive Committee will use the date of submission as the effective date of membership.
Please note that under Phase 2A, priority will be given to those who are Singaporean and whose residential address is within 2km from the school in the event that there are more registrations than available places. The remaining places will be balloted.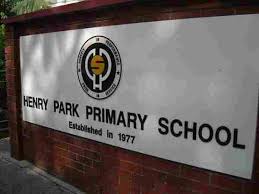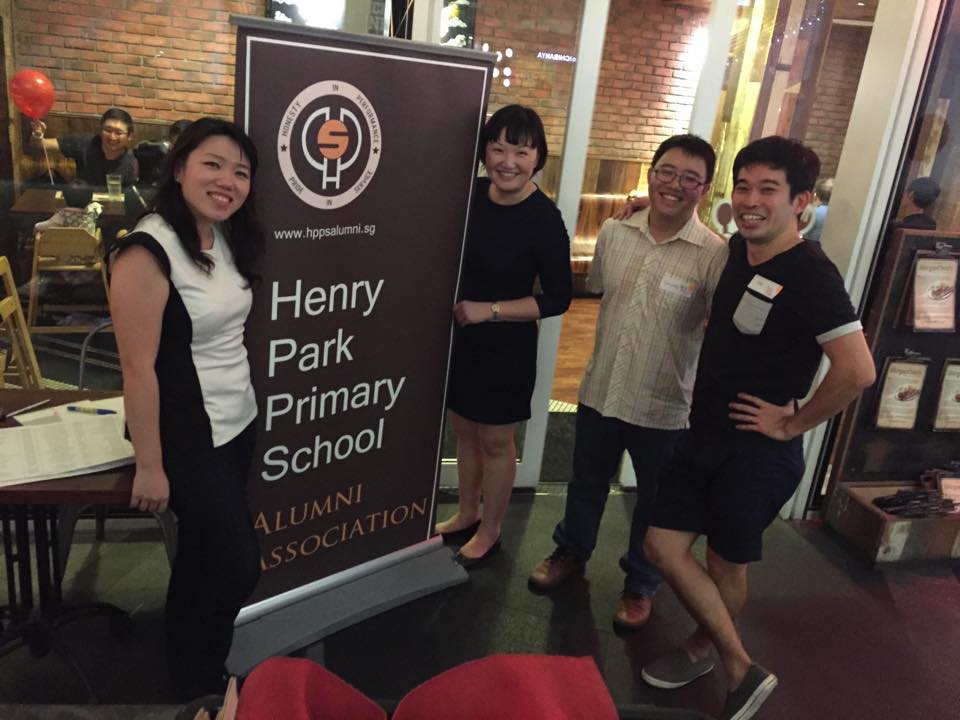 Communicating with you the E-way
For your convenience and to save the trees, all correspondence to members will be done primarily through emails. We have also made joining the Alumni easier by automating the application process. You are now able to submit your application online and payment is easily done through PayPal.